2023 Gift Line Loading Soon…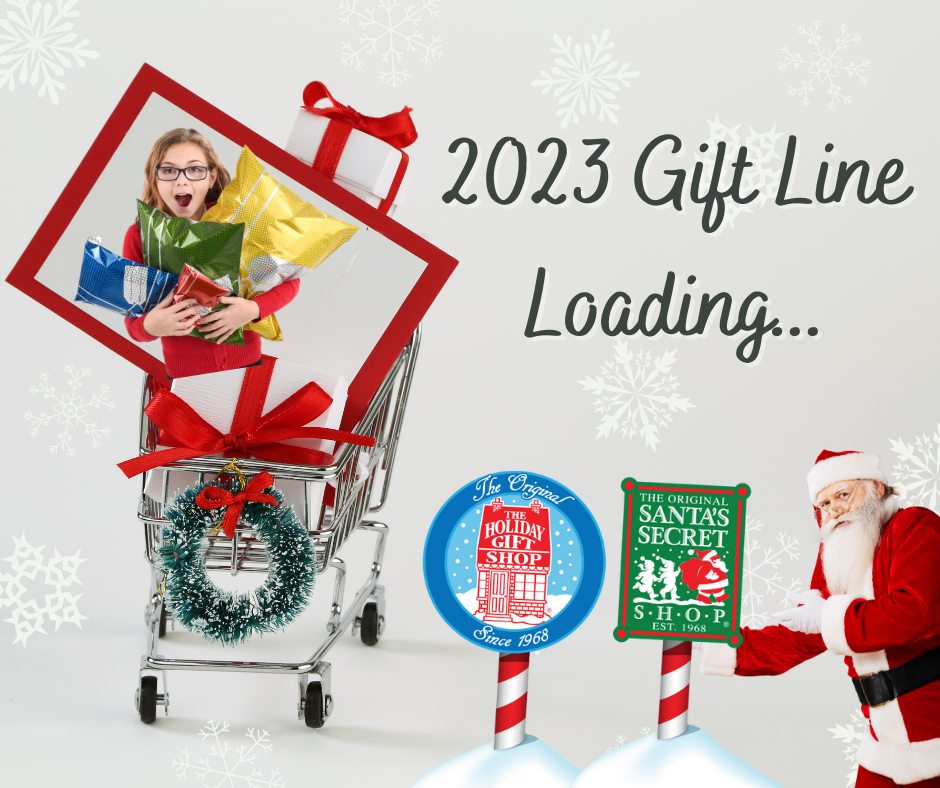 In the School Gift Shop world February equals buying show season. This means we are busy planning ahead for our 2023 gift line up. We are family owned and operated, local to Michigan, which means we don't rely on commercial delivery companies to get our gifts to your school, we have drivers that will deliver the gifts to your school. If we had a crystal ball and could predict trends, our gift buying would be much easier. Since we don't have a crystal ball, we study patterns from past sales to see what sells well and then guess what new products to introduce. Will a bear be hotter than a monkey? Only the kids know the answer to that, and even than kindergartners may say bear and a fifth grader would say monkey. Which means when you visit our Fall Open Houses to see our 2023 gift line you'll be able to see first hand if we selected the bear or the monkey.
We are dedicated to quality, which is why we have a replacement policy where we replace any damaged or defective item, and all someone has to do is call and tell us what broke and which school their child attends. We want happy shoppers with good memories instead of sadness because the gift they bought Grandma was broken when she opened it. Therefore, we take quality into account when we do our buying, we want good quality products in nice packages. We do our best to pick out gifts we think the children will enjoy buying and the receiving party enjoys just as much, all the way down to the family dog or cat.
We have mylar bags that make wrapping the gifts a breeze at your shops. It's also a great time for the children to practice their writing skills as they fill out gift tag section of the bag with a marker. The beautiful thing about our bags is they are shiny and when the child leaves the shop, the gifts are hidden from their intended recipient and the other children in the classroom. We include shopping bags that the individual gift bags can be placed in, then tied up and put in the child's cubby until it's time to go home for the day. This means no one is playing with toys for the rest of the day instead of learning.
A fun bonus to using our gift shop above the competition is our Ferry Ticket Coupons. Each child at the school receives a coupon for two FREE child tickets (with adult ticket purchase) to both Mackinac Island, via the Mackinac Island Ferry Company (formerly known as Star Line) and Pictured Rocks, via Pictured Rock Cruises. Both destinations are a great family vacation over the summer. Who doesn't like to sneak in a little history when it's mixed with fun over break? Besides, both of Mackinac Island and Pictured Rocks are great examples of some amazing places the State of Michigan has to see.
To ask any questions about our great school Gift Shop program, give us a call today 1-800-772-7587 or send us an email at santashopgr@gmail.com.