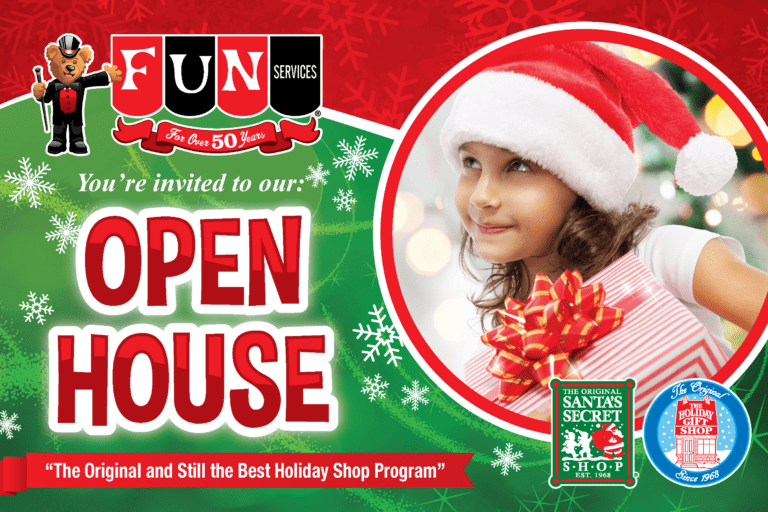 We invite you to attend an Open House

This is a great time to see gifts, ask questions and interact with other schools to exchange ideas.
RSVP's required for Zoom Sign-in information. Appointments available for in person meeting at Fun Services Location.
Open House Schedule
Under Construction - Check back in Fall 2023
Grand Rapids – South, MI 49519
Fun Services
By Appointment
675 E. Capital Ave.
Bellevue, MI 49021