Michigan's Only Locally Owned/Operated School Gift Shop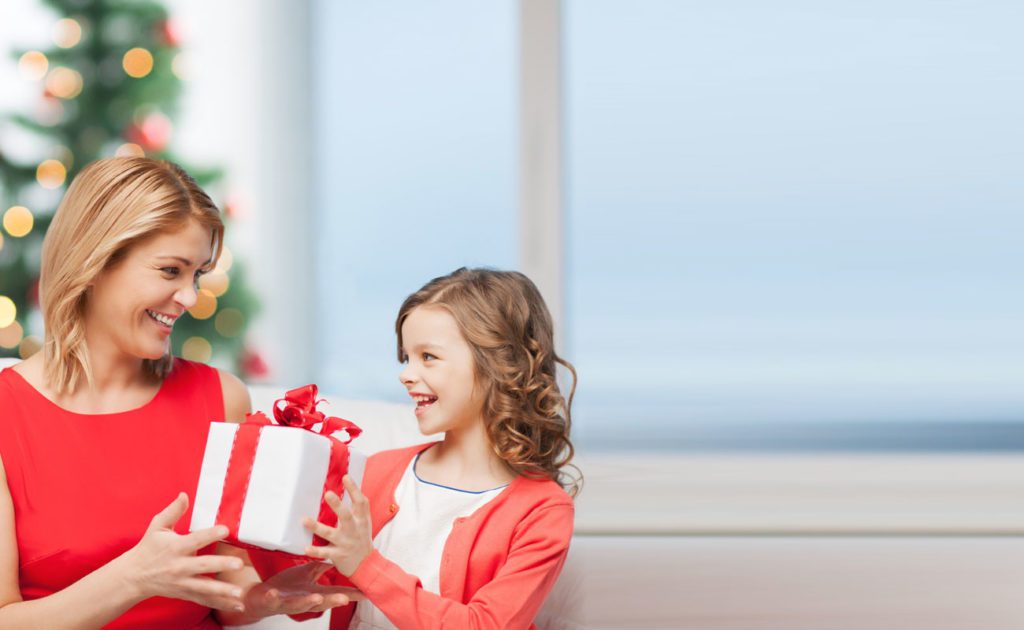 Make the holidays extra special for your school's children with the gift shop program that lets children experience the thrill of "secretly" buying gifts for family and friends. Read More
Fun Services would like to think of our Santa's Secret Shop ® and Holiday Gift Shop ® program as a "major purchase" for you and your school children. Make sure to shop around! View Gifts
Don't just take our word for it. See what our customers have to say about us. You'll discover that we're not the only one's that think we're pretty cool. Not bragging or anything 🙂 Read More
9 Easy Steps to Holiday Fun!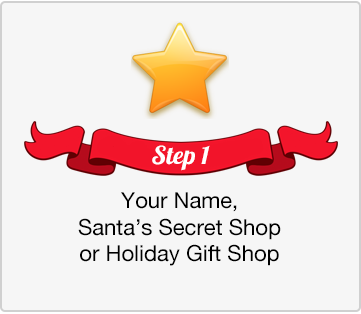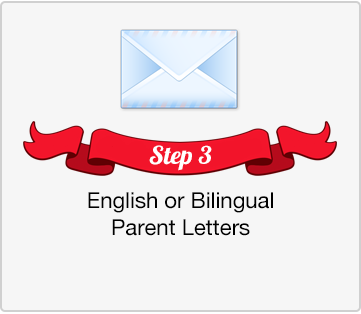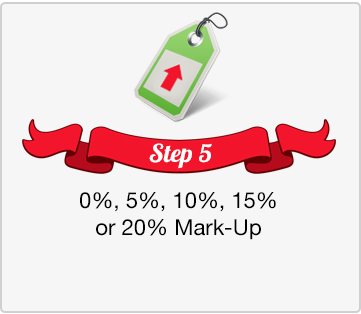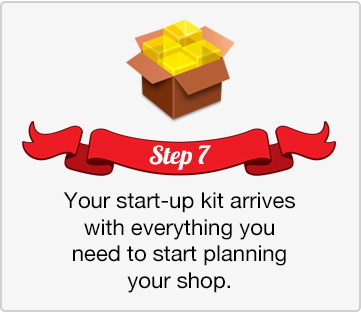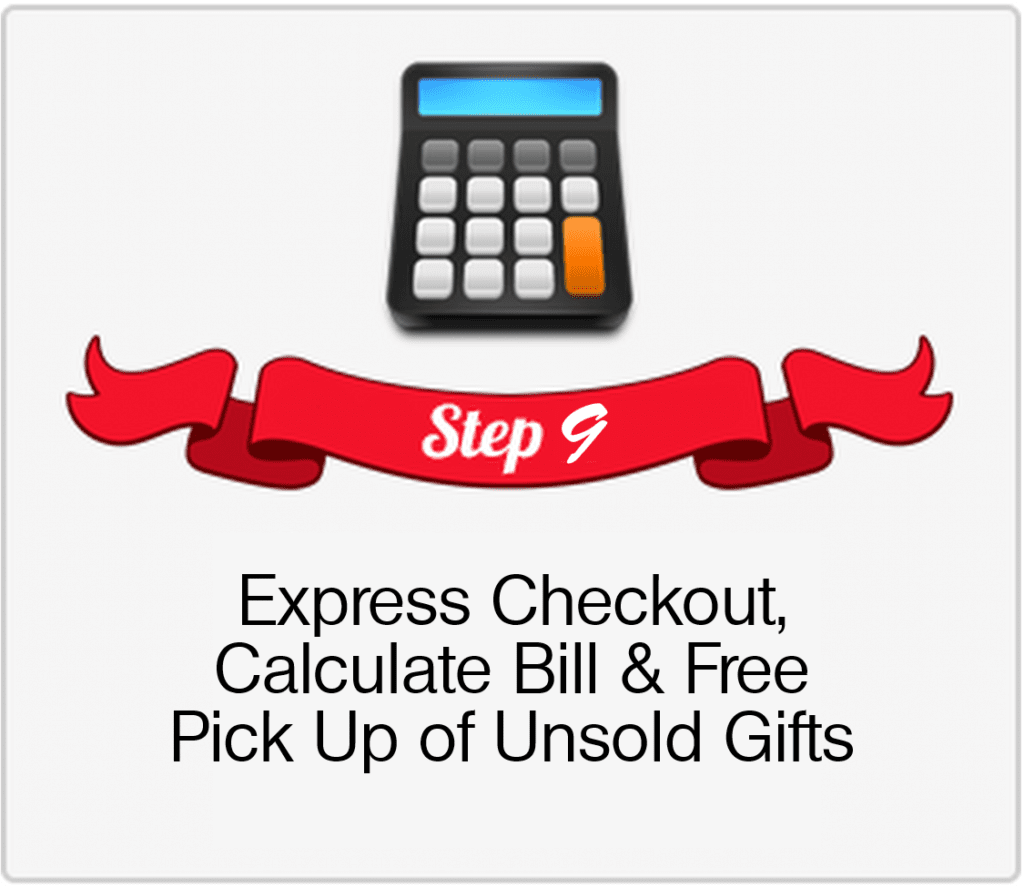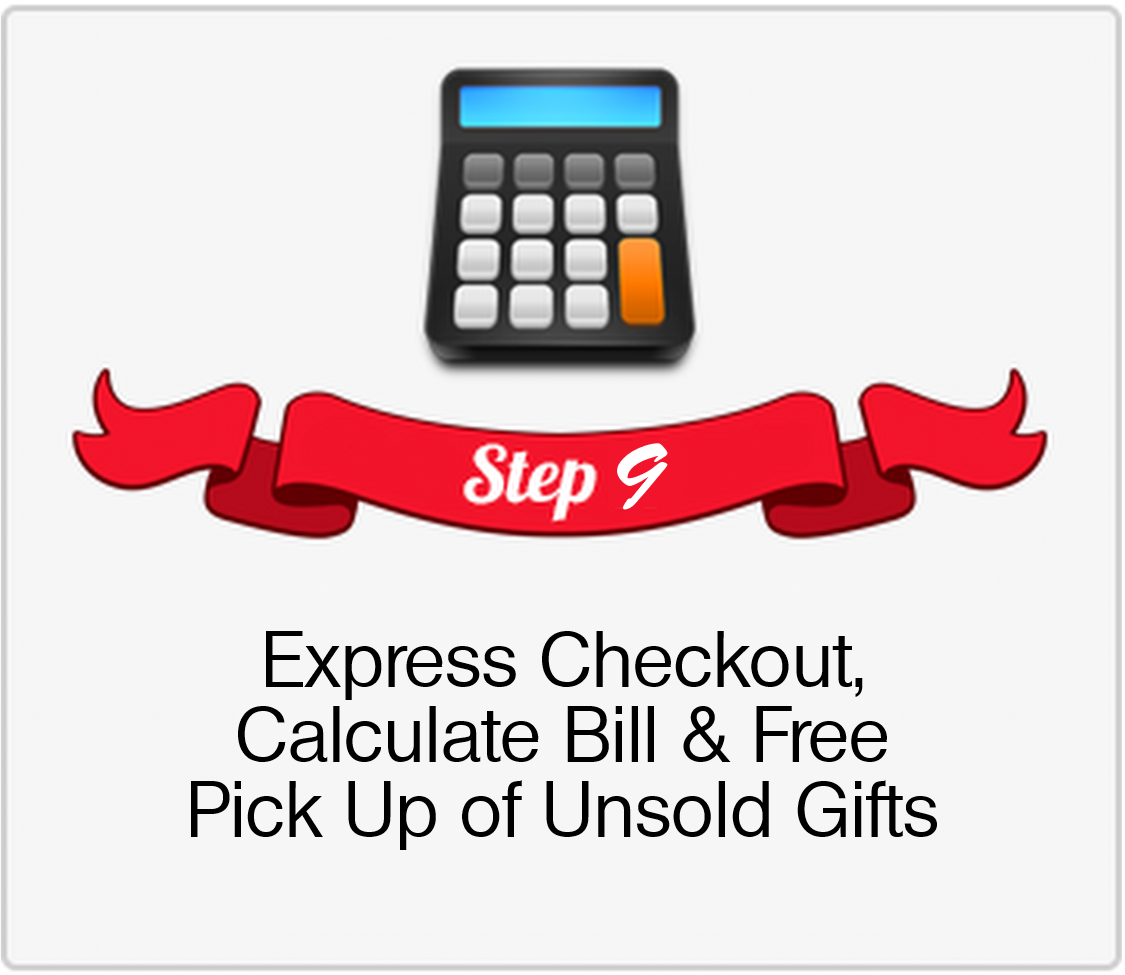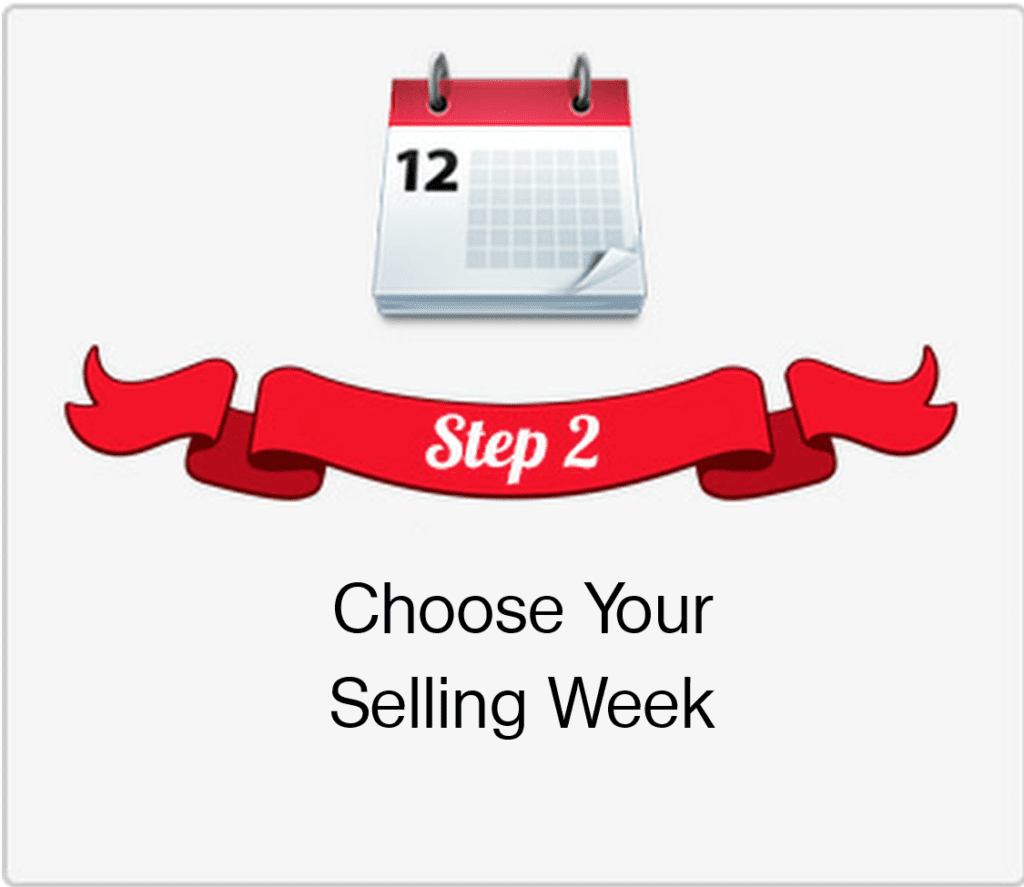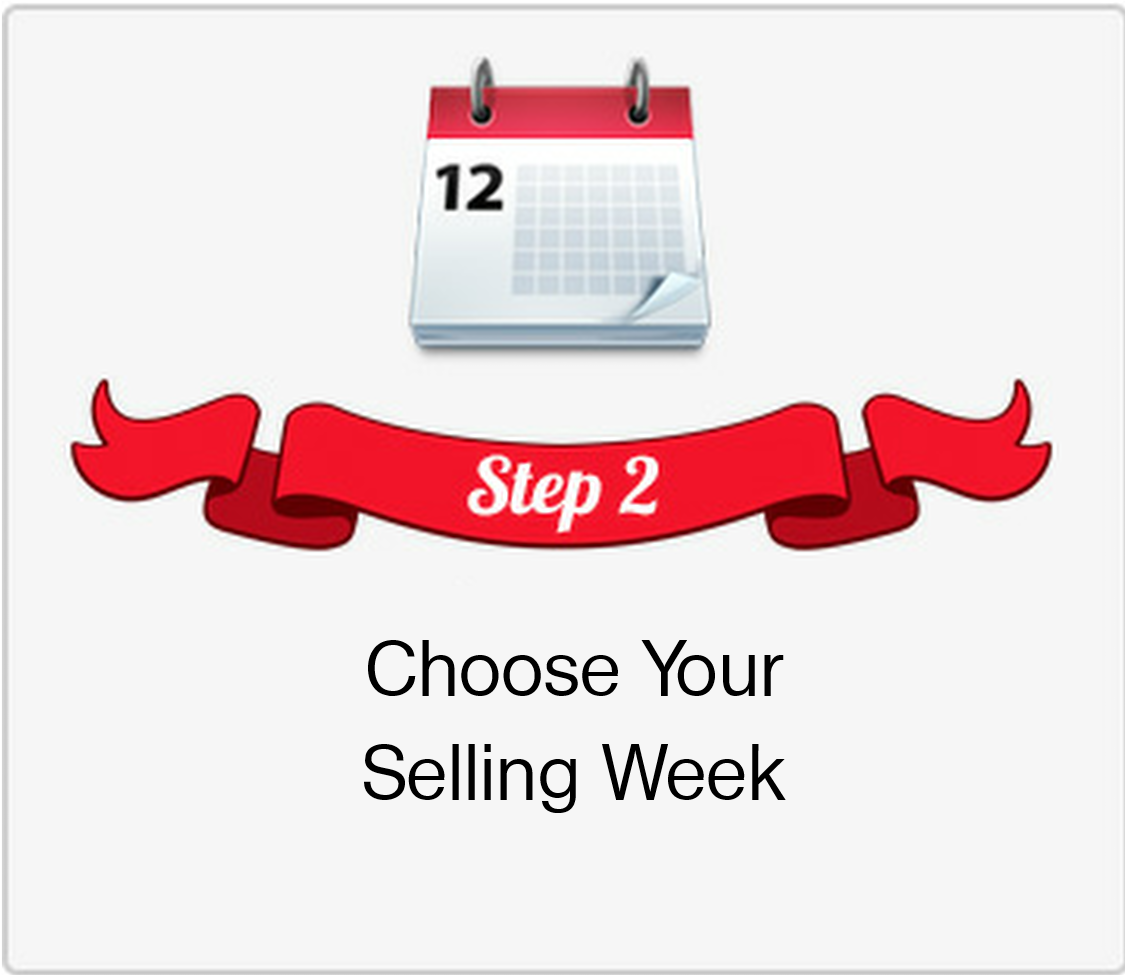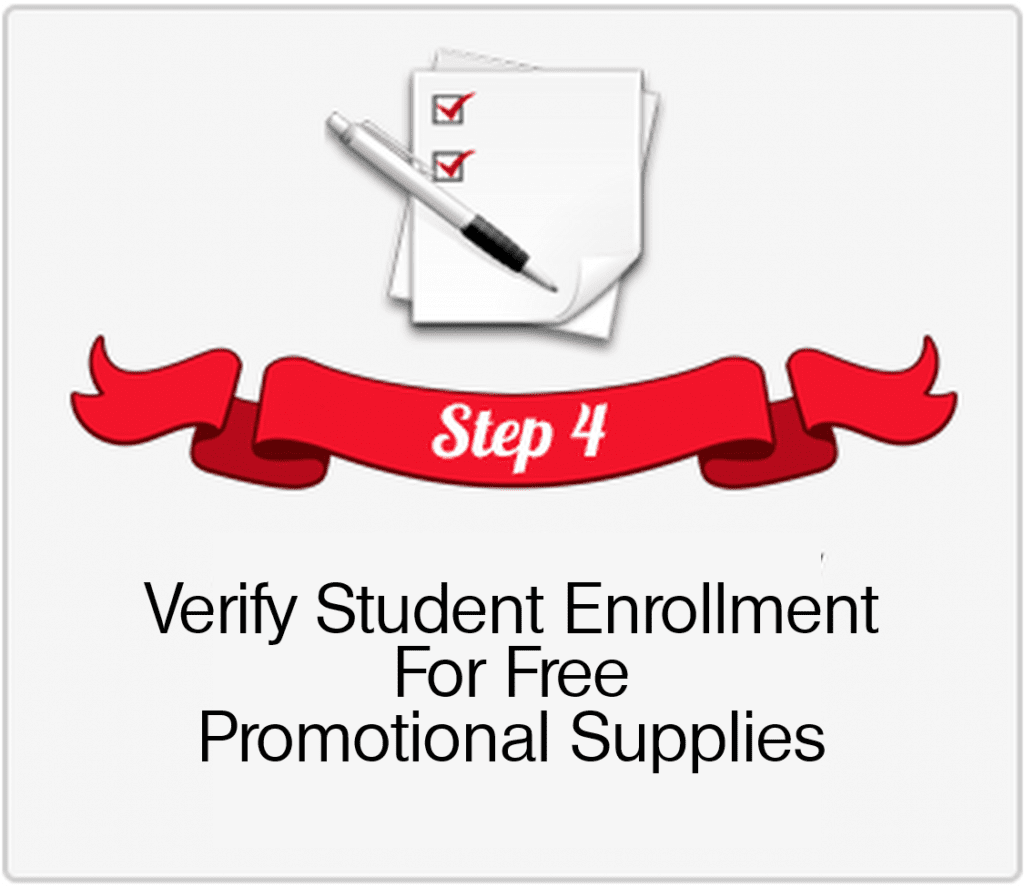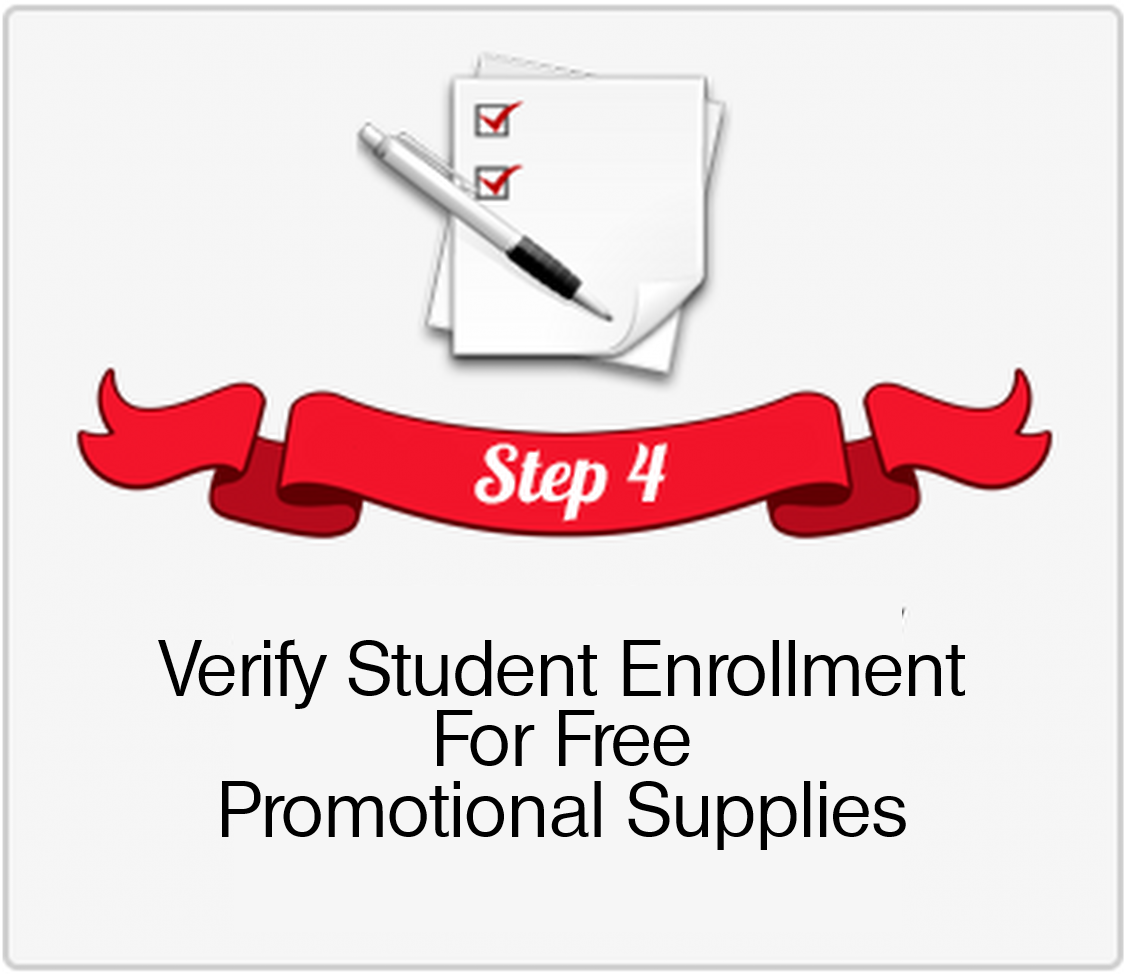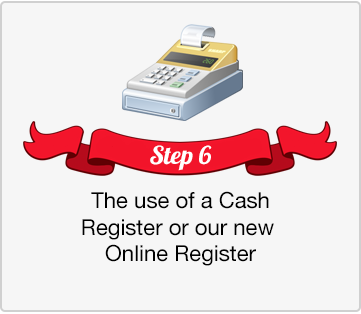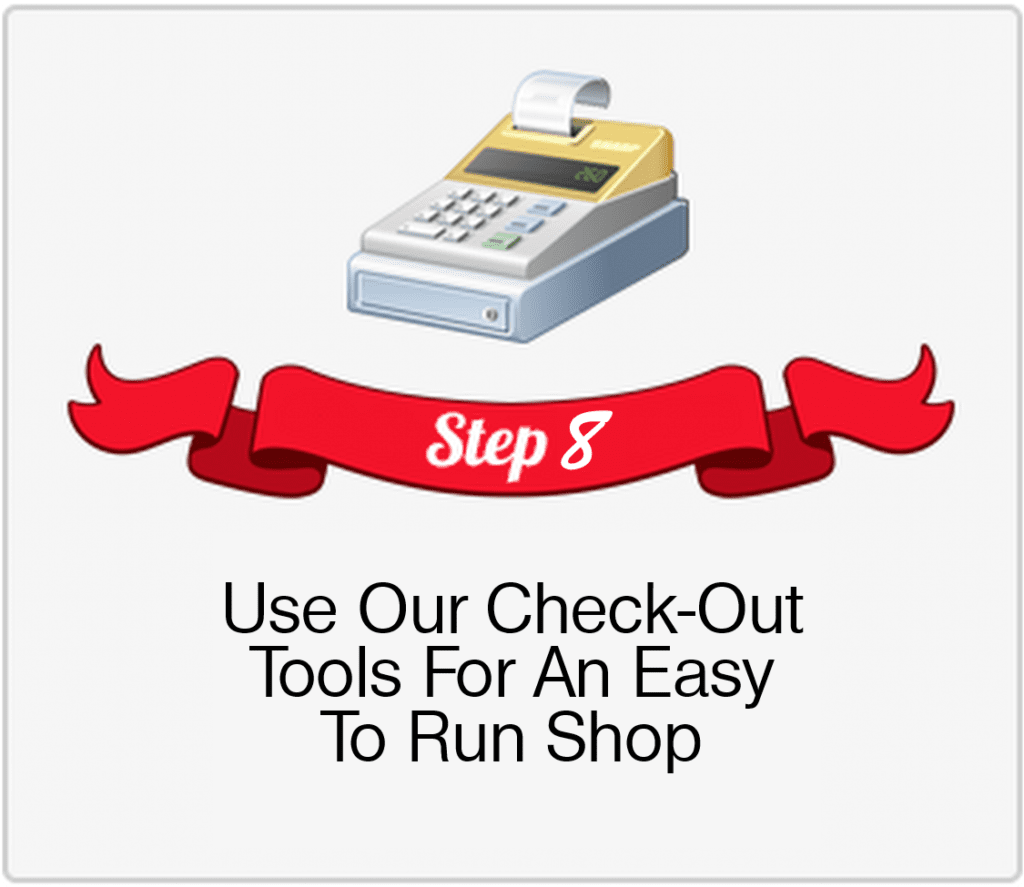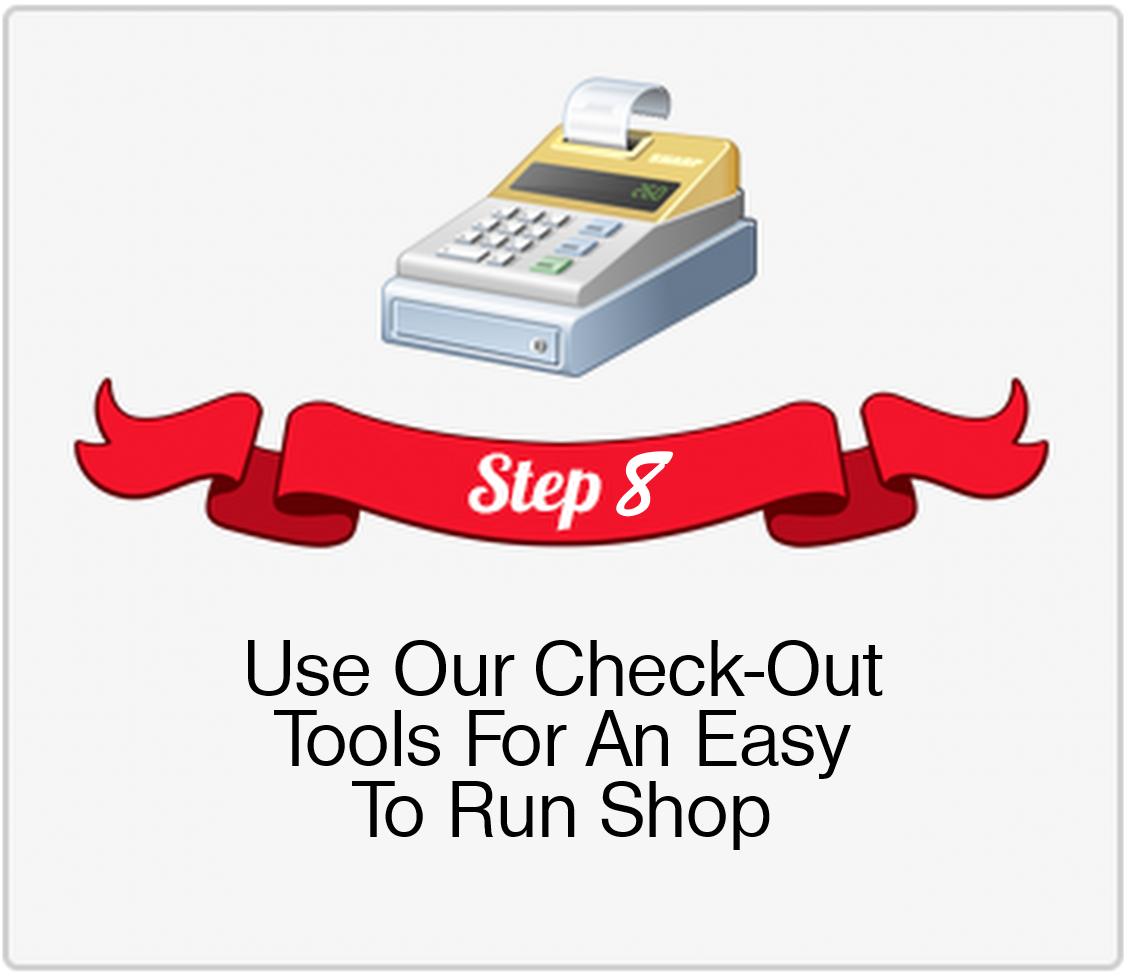 Learn More About The Program.
Our Santa's Secret Shop® and Holiday Gift Shop® are truly the best programs offered for your students! Fun Services provides you with everything needed for a successful "Shop" that is "Fun" for your students. When you're making a major purchase for yourself, don't you usually "shop around" to be sure you're getting the Best Deal… Customer Service, Quality, Value and Price? In your shopping process, don't you find that there is always a difference?
Fun Services would like to think of our Santa's Secret Shop ® and Holiday Gift Shop ® program as a "major purchase" for you and your school children. Please do not commit to one program without "shopping around" to see what we offer.